Coffee Break
This warm and inviting group of women meets every Wednesday morning from 10:00 - 11:30 am at the church from October to - April.
We also offer Evening Coffee Break  which meets on Thursday nights at 7:30 pm in the church during the months of September to May.
All ladies are welcome.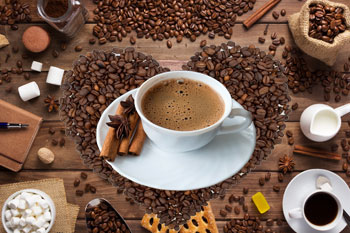 Ladies Society Priscilla
Ladies Society is a Bible Study group for ladies. They meet every other Tuesday in the church from 1:30 -3 pm from October – May .
Please contact [email protected] for information.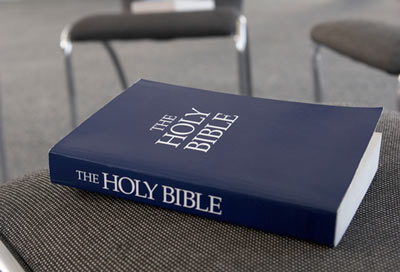 Young Adults
Young Adults Group
This group is not going at this time.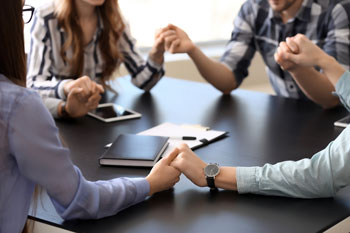 Prayer Meeting
Sunday Prayer Time: Suspended at the present time.
We meet in the prayer room, 9:25 am to 9:45 am on Sunday mornings. We pray for the upcoming worship time, as well as concerns, needs, joys and direction for the congregation and community. Prayer concerns/joys may be submitted to council.
All are welcome.